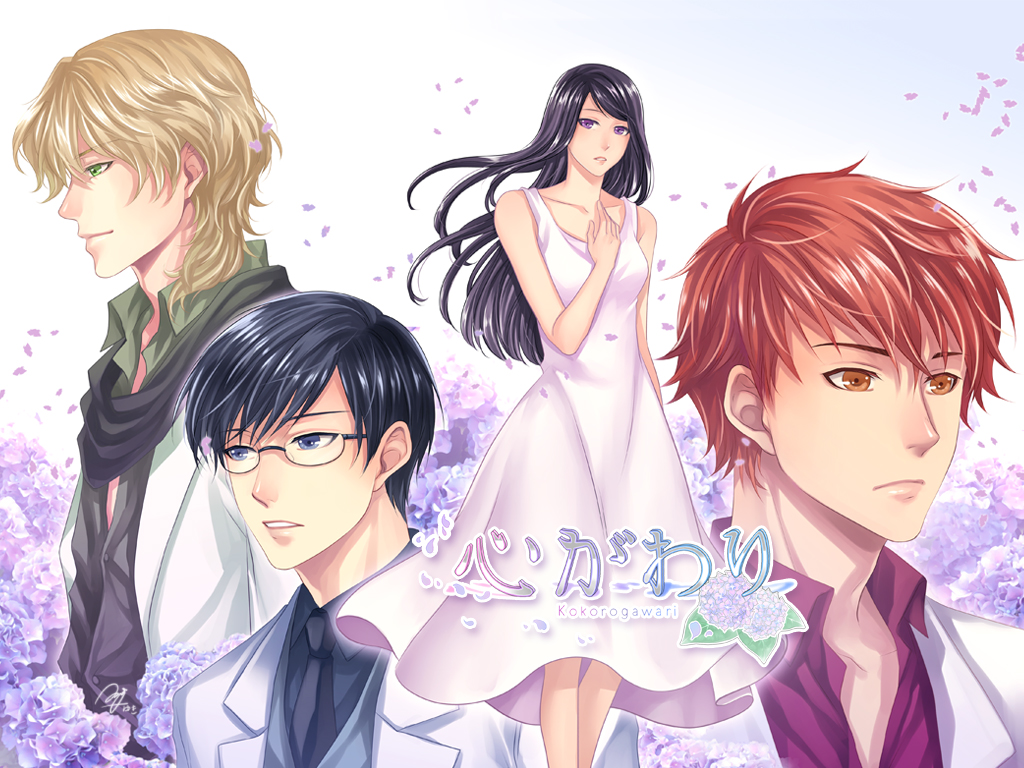 Kokorogawari
NAKED SEASON TWITTER CAMPAIGN IS HERE!!!
---
Hello everyone!
Steam keys for your bundles have been sent out over last weekend so please check and redeem them! :)

-------------------------------------------
Naked season Twitter campaign! (5 October ~ 20 October)
Kokorogawari has turned 1 month on Steam! Since KKG is a game about art, what better way than to celebrate this by collaborating with artists? We have invited artists Brilcrist and Bayou to showcase half naked fanart of Kokorogawari characters and even one new character who appeared in our Deluxe story, so do take note of the dates and join in the fun! ;)
Here's our goals in order to have them show us gorgeous half-naked boys!
RT and like this tweet!! https://twitter.com/Precatio_VN/status/1048076956833468416
Rewards:
150 Retweets and likes: Sechiruu's Fanart (1 Chara - half naked - Yuuya)
500 Retweets and likes: Brilcrist's Fanart (1 Chara - half naked - Guillam)
700 Retweets and likes: Brilcrists's Fanart (2 Charas - half naked)
1000 RT and Follows: Bayou's Artwork of Tanizaki Haruto!
2000 RT and Follows: Sechiruu's Fashion parade!
3000 RT and Follows: Bril x Bayou collab piece
We only have 2 weeks to do this campaign, so RT and follow! :D All artwork will be revealed at the end of the campaign if we hit our goals!