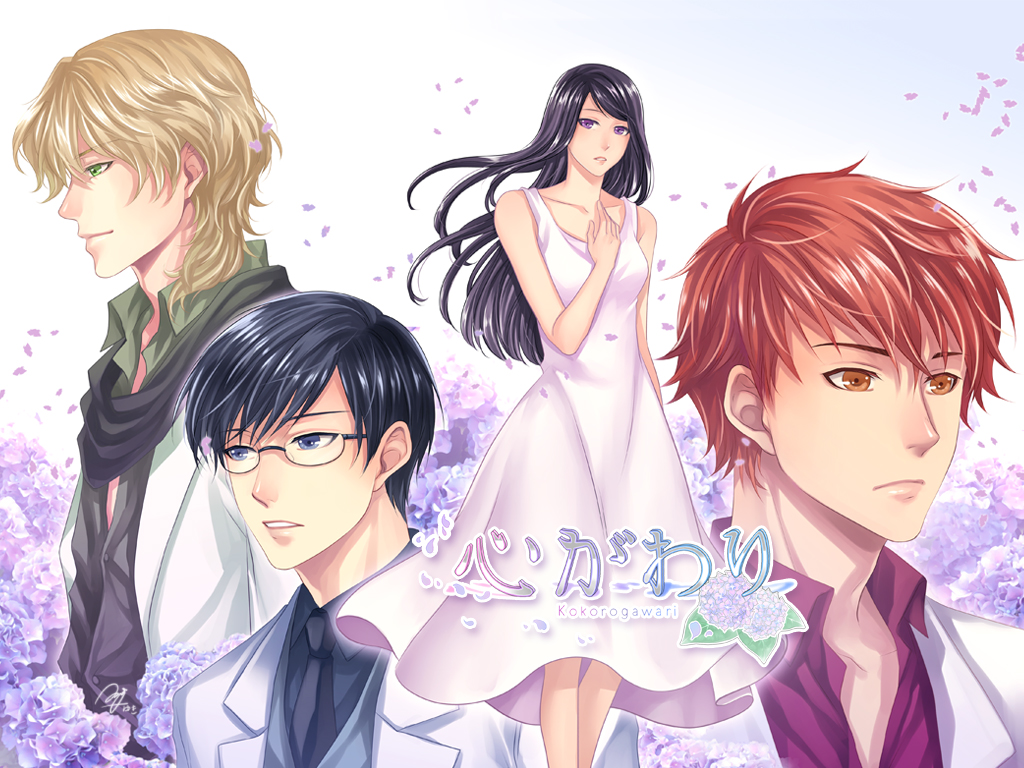 Kokorogawari
KOKOROGAWARI IS LIVE ON STEAM!
---
Woohoo! Kokorogawari is finally live on Steam!
Thank you everyone for your continued support, and while we still have Guillam's route to complete, we are very happy to bring you the common chapter, Shinichi and Yuuya's routes!
All itch backers should have received their Steam key with instructions on how to redeem it by now, so please check your emails (the ones you bought our game with, and linked to your paypal) and enjoy Kokorogawari!
If you loved the game, please don't forget to leave us a review on our Steam page / Tweet to us @precatio_vn!
Thank you again for your support, and happy gaming! :D