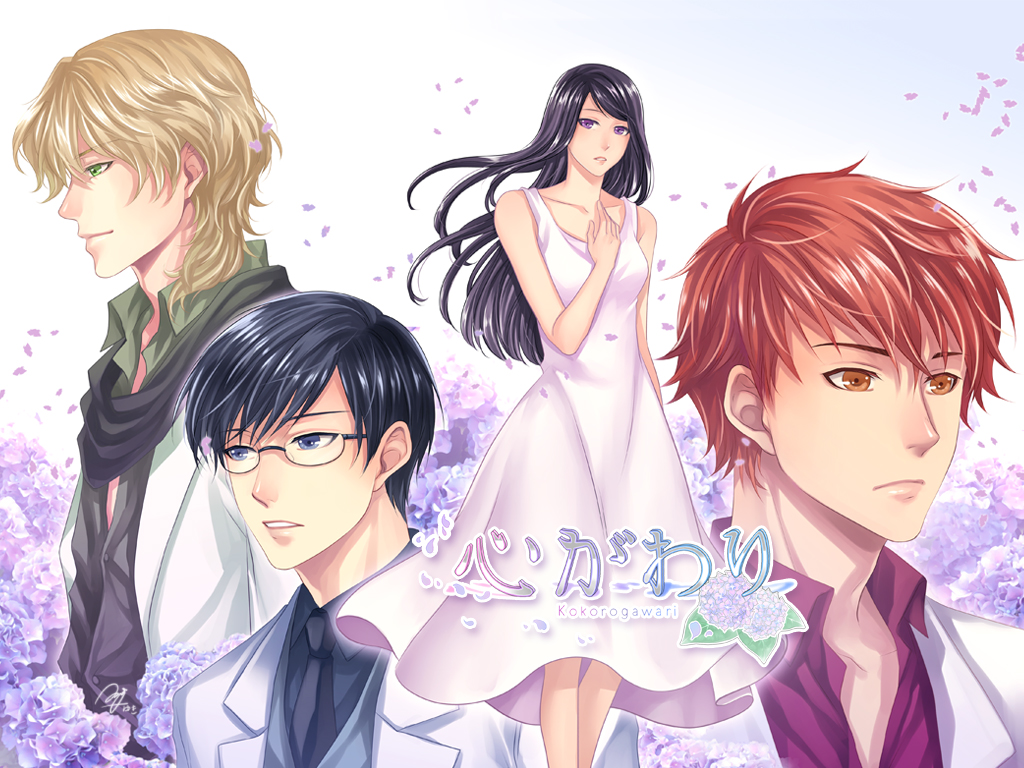 Kokorogawari
KOKOROGAWARI IS NOW ON STEAM! + Official release date
---
HELLO EVERYONE, KOKOROGAWARI IS FINALLY ON STEAM!
I hyperventilated for a few minutes before I could type this update... After the delays, we finally have our storefront! :D This means that we can now send Steam keys to everyone! (Hurray!)
You can view the page here! https://store.steampowered.com/app/895820/Kokorogawari/
We have many updates for you today, especially the important one about the release of other items after the game build, but that will be in a later post. This post will be addressing the reasons behind our late release. Please bear with us while we list our submission log!
The official release date for Kokorogawari on Steam will be 31st August 9pm SGT.
We hope that everyone is super, super excited to finally play the game! It has been 2.5 years of hardwork and we really want to say a huge THANK YOU to all backers for making this dream come true. While we still have Guillam's story to work on, we are very proud of what we have achieved for Kokorogawari (the endless bug fixing, the 750 pages of script that we poured through over and over again, the art fixes, the extra sprites, CG, music, tears........).
We will be doing final checks and sending out Steam keys to everyone soon so please look forward to playing Kokorogawari very, very soon! (Packages with Short Stories, quiz game and soundtrack are being prepared, so please give us a few more days after the release of the game build to get everything together.)
/excites
THANK YOU EVERYONE FOR MAKING THIS POSSIBLE, AND PLEASE ENJOY THE GINORMOUS FRUIT OF OUR LABOUR!!
Please check out our next update on the planned releases of the extra knick-knacks that you paid for along with the game build!
Cheers to us all!
Files
(Itch orders) Kokorogawari Wallpaper - Standard edition (Game only)
10 MB
Aug 28, 2018
Demo (Chapter 1 & 2)
400 MB
Aug 28, 2018