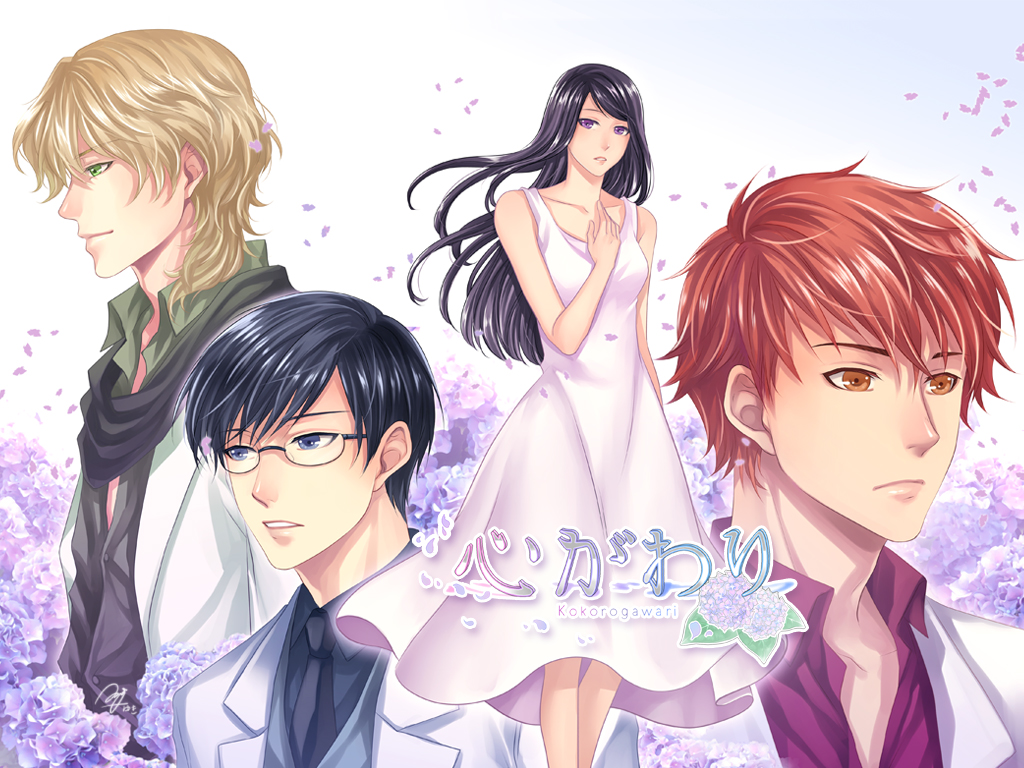 Kokorogawari
Banned/Revoked Steam Key? Read this!
---
Hello dear KKG fans!
It has been brought to our attention that some people received their Steam key via email even though they had already been refunded for their itch purchase before, whether you had cancelled your purchase or upgraded to our Kickstarter.
If you had upgraded to Kickstarter, please use your Kickstarter key instead! (Your itch key will be banned/revoked if claimed)
If you had already cancelled your purchase but still received the key, you will not be able to access the given key! (Please support us by buying on Steam~)
Our sincere apologies for this mixup, and feel free to contact jyuuguchi @ gmail.com, or tweet to @Jyuuguchi / @precatio_vn if you need help! Thank you!