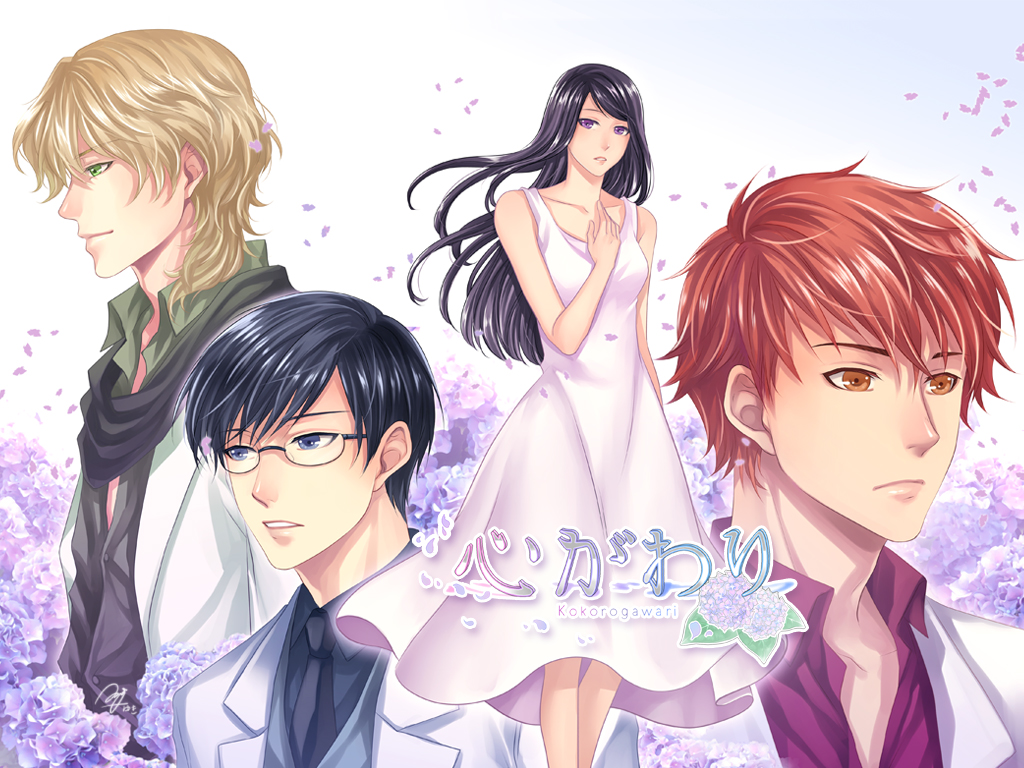 Kokorogawari
Rewards update! (Artbook sneak peeks & Preorder SS sneak peeks!)
---
Hello everyone!
We hope that you've been enjoying Kokorogawari! :) While there has been a little hiccup with the save/load issues, Haru has fixed it in patch 1.0.2! If you're having issues with playing the game, please do reach out to us either via https://precatio.wordpress.com/helpdesk/ or harunafuu17@gmail.com!
We have an update for everyone on the rewards:
Wallpaper: Ready!Has been bundled together with your game!
Soundtrack: Ready! Preparing bundles!
RPG: Sending page for Steam's approval in 2 days (Hoping to make it for this weekend)
Mini Quiz: In progress, hoping to make it for this weekend
Preorder Short Stories: Ready! Preparing bundles!
Deluxe Short Stories: Ready! Preparing bundles!
Dev Notes: Ready! Preparing bundles!
Artist Artbooks: Ready! Preparing bundles!
Special high-tier artwork: Ready! Preparing bundles!
If you had purchased the extras in a bundle (E.g, Watercolour paint set or Deluxe Edition), then you would be receiving your extras via a Steam Key! :)
We know that it has been a long wait, but we're working hard to make our DLC and little extras as cute as possible too! Here's an example of what your SS stories will look like!
Chibis and page design by our talented do-it-all artist Sechiruu!
The Preorder stories happen 1~2 years after the Good Ends of the main game, so do read them only after playing the main game! Whether they are sweet or totally smexy, that's for you to find out... ;)
P.S - There's a very special character coming in the Deluxe Short Stories! (Specifically, Shinichi's Deluxe Short Story) We might have bigger plans for this character's existence, so if you like the story when you read it, please let us know your thoughts! 8D
Here are sneak peeks of the artists' artbooks!
From CG art drafts to logo designs, our artists' artbooks have it all! It's 2.5 years of hard work in one artbook, so be prepared to run through 40~70 pages of our artists' love!
*** We hope that you're anticipating all the little rewards and if you're enjoying the feels of Kokorogawari in the meantime, please leave us a review on Steam, your blogs or even tweet to us with #kokorogawari! Have a lovely week, everyone! <33